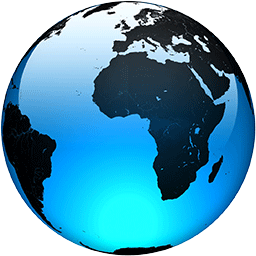 Latest AirPods return to notable prices: Wireless charging bundle from $170, more


Published
Looking to upgrade to the latest AirPods from Apple? You can currently grab the wireless charging case bundle for *$169.99 shipped* with a Costco membership. If you're lacking entry into the popular warehouse retailer, Amazon has this same bundle for *$179** shipped*. Typically you'd pay $199 for the second generation AirPods plus the wireless charging case. This is a match of the best price we've tracked. Those willing to ditch Qi compatibility can save $14 on the standard AirPod bundle at *$145* via Amazon. The second generation AirPods offer support for "Hey, Siri" and include Apple's upgraded H1 chip for fast wireless pairing. Swing by our hands-on review for additional details.

Prefer a lower-cost alternative to the latest AirPods? Save nearly 50% and opt for Anker's Soundcore Liberty Air earbuds. You will miss out on deep iOS integration and "Hey, Siri" support, but there's still a lot to like here. Check out my review for additional details.

more…

--------------------

Subscribe to the 9to5Toys YouTube Channel for all of the latest videos, reviews and more!

https://www.youtube.com/watch?v=2ojdwfnWwSo

The post Latest AirPods return to notable prices: Wireless charging bundle from $170, more appeared first on 9to5Toys.
Full Article