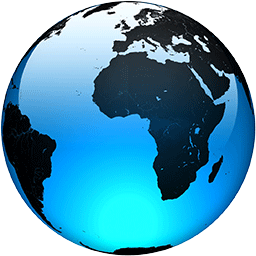 Appeal After Man Stabbed, Hebden Green, Whinmoor, Leeds.


Published
*Monday, June 14, 2021*

Detectives are appealing for information after a man was stabbed and seriously injured in an incident in Leeds.

At 7.33pm yesterday, police were called to any alleyway off Hebden Green, Whinmoor, where a 52-year-old man had been found with multiple stab wounds, including serious injuries to his neck.

He was taken to hospital for treatment and is in a stable condition. He has been arrested on suspicion of attempted wounding in relation to the incident.

read more

--- Note to readers: This message has been disseminated by West Yorkshire Police - please visit their official website for further information.
Full Article