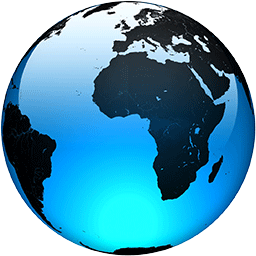 Continued Use Of Increased Search Powers Following Machete Assault, Swarcliffe, Leeds.


Published
*Friday, April 16, 2021*

A new order giving police additional stop and search powers in areas of east Leeds has been put in place today as part of ongoing work to deter serious violence following an incident in which a man suffered a severed hand.

Senior officers at Leeds District originally authorised the use of Section 60 of the Criminal Justice and Public Order Act 1994 on Wednesday following the incident in Stanks Parade, Swarcliffe, on Tuesday night where an 18-year-old man was attacked with a machete.

read more

--- Note to readers: This message has been disseminated by West Yorkshire Police - please visit their official website for further information.
Full Article