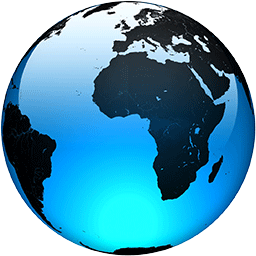 Appeal Over Serious Assault, Swarcliffe, Leeds.


Published
*Wednesday, April 14, 2021*

Police are appealing for information after a man was attacked with a machete and seriously injured in an incident in Leeds.

At 9.31pm last night, police were called to Stanks Parade, Swarcliffe, where an 18-year-old man had been found with his hand completely severed.

He was taken to hospital by ambulance for emergency treatment. His condition is not life threatening.

Detectives from Leeds District CID are carrying out extensive enquiries to establish the full circumstances surrounding the incident.

read more

--- Note to readers: This message has been disseminated by West Yorkshire Police - please visit their official website for further information.
Full Article