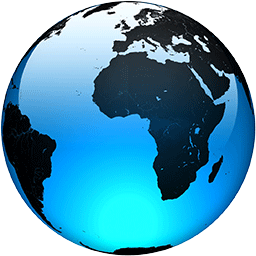 Press Office closure - lunchtime Thursday 19 Dec


Published
Please note that the press office will not be manned from Midday to 1:30pm today (Thursday 19 December).

Please inform your news desks; we will pick up emails at 1:30pm.

Thanks for your assistance in advance.

Lastly, please ensure that you are aware of our opening hours over the festive period which are laid out below.


*Christmas and New Year's opening hours*

Christmas Eve – 7:30am - 5pm

Christmas Day – Closed

Boxing Day – Closed

Friday 27 Dec – 9am-5pm 

Saturday 28 Dec – Closed 

Sunday 29 Dec – Closed

Monday 30 Dec – 9am-5pm

Tuesday 31 Dec – 9am-5pm

New Year's Day – Closed 

Thursday 2 January onwards it is business as usual 7:30am-5:30pm.

Outside of our office hours, if your enquiry is urgent please contact the Force Incident Manager (FIM) on 01392 225200 who should be able to help. If necessary, the FIM will contact the on-call Media Officer. 

--- Note to readers: This message has been disseminated by Devon and Cornwall Police - please visit their official website for further information.
Full Article