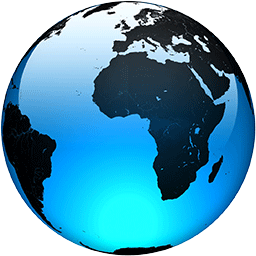 Turkey evacuates panicked tourists by boat from wildfires


Published
ISTANBUL (AP) — Panicked tourists in Turkey hurried to the seashore to wait for rescue boats Saturday after being told to evacuate some hotels in the Aegean Sea resort of Bodrum due to the dangers posed by nearby wildfires, Turkish media reported.

Coast guard units led the operation and authorities asked private boats and yachts to assist in evacuation efforts from the sea as new wildfires erupted. A video showed plumes of smoke and fire enveloping a hill close to the seashore.

The death toll from wildfires raging in Turkey's Mediterranean towns rose to six Saturday after two forest workers were killed, the country's health minister said. Fires across Turkey since Wednesday have burned down forests and some settlements, encroaching on villages and tourist destinations and forcing people to evacuate.

The Russian news agency Sputnik said more than 100 Russian tourists had been evacuated from Bodrum and relocated to new hotels.

In one video of the Bodrum fire filmed from the sea, a man helping with the evacuations was stunned at the speed of the fire, saying "this is unbelievable, just unbelievable. How did this fire come (here) this fast in 5 minutes? " He was not named in the video.

The minister of agriculture and forestry, Bekir Pakdemirli, said Saturday that 91 of the 101 fires that broke out amid strong winds and scorching heat have been brought under control. Neighborhoods affected by the fire in five provinces were declared disaster zones.

President Recep Tayyip Erdogan visited some affected areas Saturday, inspecting the damage from a helicopter.

Speaking from the town of Manavgat, Erdogan announced that the Turkish government would cover the rents for people affected by the fire and rebuild their homes. He said taxes, social security and credit payments would...
Full Article