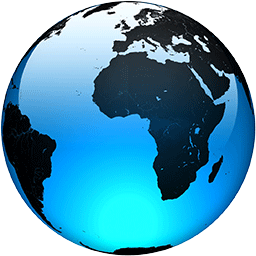 Keep your home safe with the new Blink smart security camera


Published
*TL;DR:* The All-new Blink XT2 Smart Security Camera is now on sale for just £79.99, a 20% reduction from the £99.99 list price. 

--------------------

It has never been easy to make sure your home is as safe as possible. With a wide range of brilliant security technology, it's quick and easy to keep your home...
Full Article