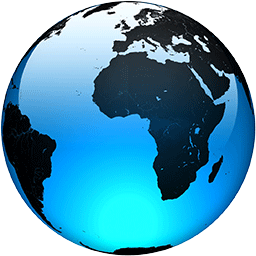 In California, get a vaccination, ride a roller coaster


Published
SACRAMENTO, Calif. (AP) — California is giving away more goodies to people who get coronavirus vaccinations and plans to make it easier to show who has been inoculated as health officials and businesses encourage people to get their shots so they can fully partake in the state's newly reopened economy.

A day after giving away $1.5 million each to 10 vaccinated jackpot winners, Gov. Gavin Newsom on Wednesday announced a new incentive: Six Flags locations are giving free tickets to 50,000 Californians 12 and up who get at least their first vaccine dose at certain clinic locations. The tickets provided by Six Flags Entertainment Corp. are worth $4.5 million.

The new giveaway comes after the state promised to pay 2 million people $50 each in the form of gift cards to get shots and awarded $50,000 each to 30 vaccinated people drawn at random. The incentives doled out in the weeks leading up to Tuesday's full reopening of the economy totaled $116.5 million.

Critics of the Democratic governor, including his Republican opponents in an upcoming recall election, have panned the state-funded promotions and Newsom's overall handling of the pandemic. They say he was too quick to impose restrictions on personal freedoms and business activities and too slow to loosen them.

During an event at Six Flags Magic Mountain just outside Los Angeles, Newsom defended the promotions, saying they have increased vaccinations at a time when more was needed to get people to overcome reservations or inertia. He also acknowledged that he has been having fun acting as a gameshow host at the lottery-style drawings, even as he insisted he is also focused on negotiating a state budget and preparing for a drought-driven wildfire season.

Newsom said he hoped to personally call one of the $1.5 million winners Wednesday if officials could find a way...
Full Article