Staging a 'socially distanced' boxing match
BBC News
0 shares
1 views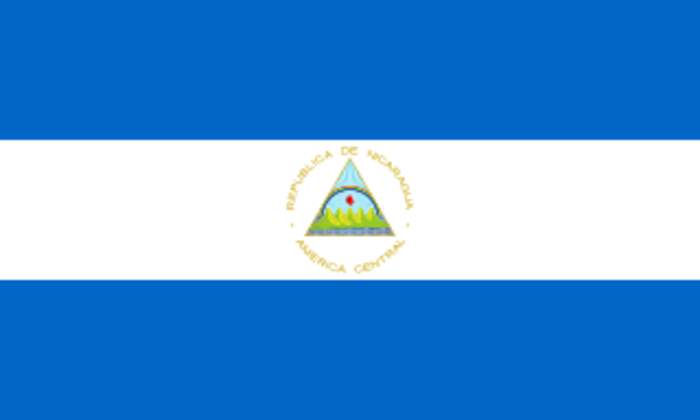 Staging a 'socially distanced' boxing match


Published
Inside the Nicaraguan boxing event that caught the world's attention during the pandemic.
Full Article

As current and former world leaders attended different memorials on the 20th anniversary of the Sept. 11 attacks, ex-President..

WPTV News | West Palm Beach
Rhetoric between the White House and Gov. Ron DeSantis has become an almost daily boxing match. And political experts said they..