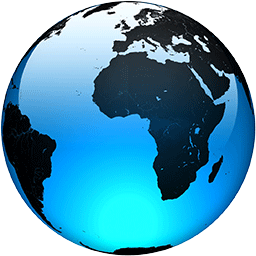 Biden urges Senate Dems to rally behind $1.9T virus bill


Published
WASHINGTON (AP) — President Joe Biden urged Senate Democrats to rally behind a $1.9 trillion COVID-19 relief bill and stood by his proposed $1,400 payments to individuals, even as some party moderates sought to dial back parts of the package.

"He said we need to pass this bill and pass it soon. That's what the American people sent us here to do, and we have to get America the help it needs," Senate Majority Leader Chuck Schumer, D-N.Y., told reporters, describing a 20-minute conference call Biden had with Democratic senators Tuesday.

The president's cry for unity came as Democrats, with no votes to spare in a 50-50 Senate, sorted through lingering divisions over the emerging bill. Those included moderates' efforts to focus spending more narrowly on those hardest hit by the deadly pandemic and resulting economic contraction.

Biden took to Twitter to signal he wouldn't budge from his demand that lawmakers add a fresh $1,400 payment to the $600 that millions of individuals received from a December relief measure. That new installment comprises nearly a quarter of the overall bill's cost.

"The fact is that $600 is not enough. The Senate needs to pass the American Rescue Plan and finish the job of delivering $2,000 in direct relief," Biden wrote in one of his infrequent uses of a medium his predecessor, Donald Trump, at times used over 100 times daily.

The huge relief package is a too-big-to-fail moment for the fledging president, who would be politically staggered if Congress — controlled narrowly by Democrats but controlled nonetheless — failed to deliver. Conquering the virus that's killed half a million Americans and flung the economy and countless lives into tailspins is Biden's top initial priority.

So far, Republicans are following the template they set during Barack Obama's presidency. Senate...
Full Article