Film critic Kirk Vanderbeek says 'Cabin in the Woods' isn't your typical horror movie. In fact, he says if you see one movie this weekend, this is the one.
Recent related news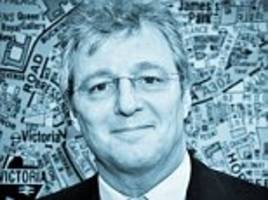 Is an estate agent worth the money? Leading agent Ed Mead, who stars in BBC series Under Offer,...
MailOnline 2 days ago - Front Page

I am due to retire later this year and I have a pension fund worth around £28,000. I have no other...
Western Daily Press 1 week ago - UK
You Might Like
Comments
comments powered by