Police probe after teenage motorcyclist killed at Lydford-on-Fosse


Wednesday, 13 March 2013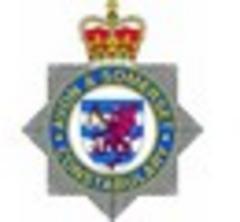 This is Somerset -- Police are appealing for information after an 18-year-old motorcyclist was killed in a traffic collision in Lydford-on-Fosse.
The teenager was in collision with a van on the A37 at around 5pm on Monday, March 11.
He was treated by a paramedic at the scene and was taken to hospital in a life-threatening...
You Might Like
Other recent news in UK
Twitter
Comments
comments powered by