Charges over Todd cyber-bullying
A man is charged in the Netherlands in connection with the suicide of Canadian teenager Amanda Todd, who killed herself after cyber bullying.
BBC News 7 hours ago - Front Page

Boy, 14, Charged With Raping 10-Year-Old Girl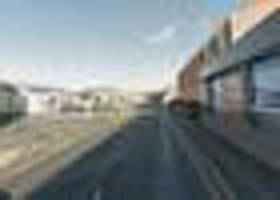 A teenager is due to appear before a magistrates court to face allegations of rape and attempted rape of a young girl.
Sky News 12 hours ago - Front Page
Also reported by •Reuters •Torquay Herald Express •Grimsby Telegraph •Scunthorpe Telegraph •Blackmore Vale

Man so scared of Kim Kardashian she makes him VOMIT with disgust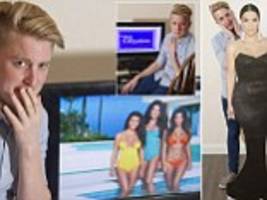 Mike Amess, 24, from Exeter, says his phobia started when he saw Kim's sex tape as a teenager, when he was struggling with his own sexuality.
MailOnline 2 days ago - Front Page
Also reported by •BBC News