Discover Grimsby Town's FA Cup Third Round opponents live on ITV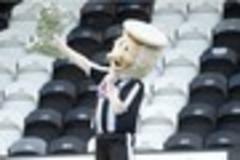 This is Grimsby -- GRIMSBY Town will discover their FA Cup Third Round opponents tomorrow at 4pm. The draw, made by Teddy Sheringham and his son Charlie, takes...
This is 1 day ago - UK

Port Vale v Salisbury City: Match report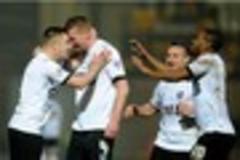 This is Staffordshire -- BRING on Manchester United, or maybe Hartlepool. Port Vale are in Sunday's draw for the FA Cup third round after Tom Pope brought up...
This is 2 days ago - UK

Tottenham's André Villas-Boas demands respect and end to insults
• Manager calls Manchester United penalty 'unfair decision' • David Moyes concerned over nine-point gap to leaders Arsenal André Villas-Boas insisted he...
guardian.co.uk 1 week ago - Sports