Man jailed for life for murder
A man has been jailed for life for the murder of a man in Lancaster --- Note to readers: This message has been disseminated by Lancashire Constabulary - please...
Lancashire Constabulary 21 hours ago - Police
Also reported by •Plymouth Herald •Belfast Telegraph •BBC Local News

Family of Bristol murder victim Bijan Ebrahimi "can't wait...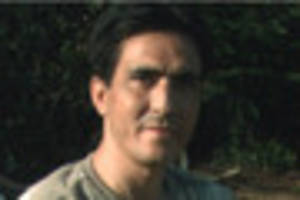 THE family of a man killed outside his Bristol home after being wrongly branded a paedophile say they hope to have some answers by the end of this month. In a...
Bristol Post 1 week ago - UK