Zac Efron goes shirtless at the MTV Movie Awards with a little help from Rita Ora
 If you've just won the Best Shirtless Performance award at the MTV Movie Awards it only right that you take your shirt off to celebrate. Zac Efron – who...
heatworld 3 days ago - Celebrities

Be a winner in World Cup year . . . win a junior football kit for...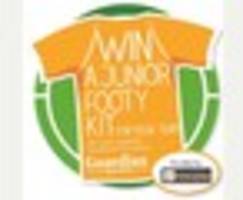 With the World Cup only weeks away, we would like to give something back to support our junior football teams in Radstock and Midsomer Norton. We have teamed up...
Somerset Guardian 1 week ago - Sport